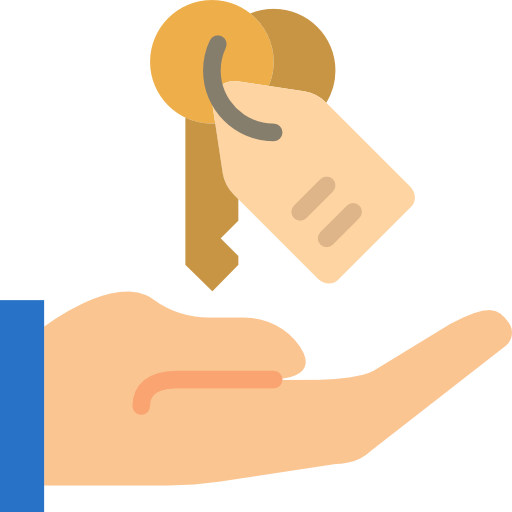 Leaseholders/tenants
You're a tenant in either unfurnished or furnished accommodation.
In the first instance, you need to cover your rental liability and the head of the household, as well as your personal belongings. A conventional comprehensive insurance policy will cover your needs.
In the second instance, the rental will either be for a limited period (seasonal rentals lasting 90 days); or for a specific purpose:
professionals on an special assignment
employees looking for work or in training
expatriates returning from an assignment
If the rental period is less than a year, we offer policies that are limited to the period in question.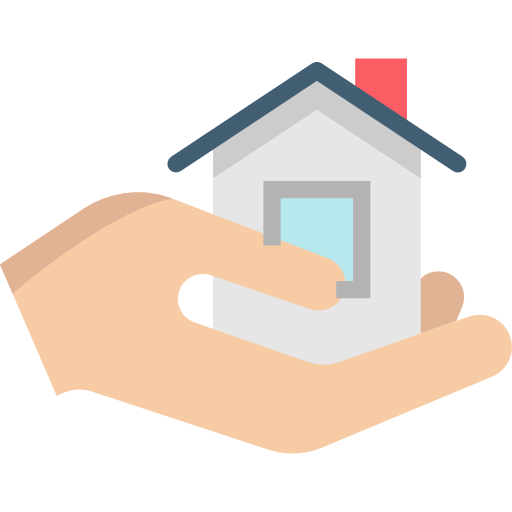 Owners
You're either an occupant (co-)owner; or a non-occupant (co-)owner and lessor.
We also offer policies for holiday rentals (ProprioZen); guaranteed rental insurance.